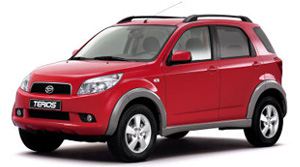 In Corfu you can use a very good bus service that can bring you to all the most important villages.
leaving always from Kerkyra town.
If you own a vehicle the streets will permit you to reach every place, and also the taxi service .
It's also very easy to rent bicycles, motorbikes, cars and jeeps everywhere around Corfu.
During your holiday many tour operators will provide you trips by boat or by bus to discover the island.